Fleck Whips now available..
Whips are measured from the bow top where turns over to the top of the handle (do not include the handle or the lash).
Sizes from 120 cm to 220 cms.
Carbon Fibre prices from £75.00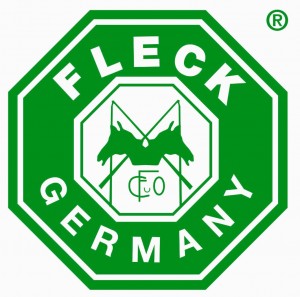 Fibre Glass from £30.00
Unfortunately the whips cannot be sent due to the Post Office and Carriers not taking them due to the length, however, these can be collected from us at Events or Collection from Hastings.  Very often some kind friend will be able to collect from us when they meet us at Events.
Also to discuss the right whip for you give us a ring on 01424 756021 or 07850164517